Appletrees, Malthouse Lane
Fox Corner
Guildford GU3 3PS
Tel: / Fax: 01483 234249
Mob: 07958560612
Contact: Ian Child
enquiries@mdautomation.co.uk
Products and Services



Services

We offer our Customers a standard Service and Preventative Maintenance Contract, which will help to extend the life of the equipment. However, we are more than happy to tailor the Contract to suit each individual with regards to frequency of services a year or quicker response times.
Gates
Wooden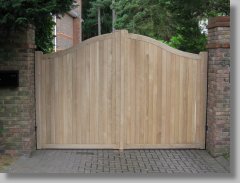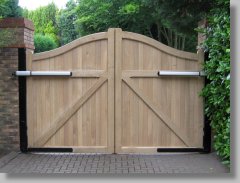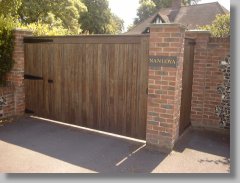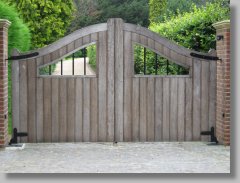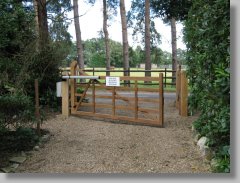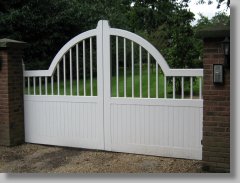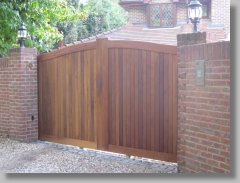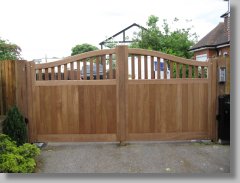 Steel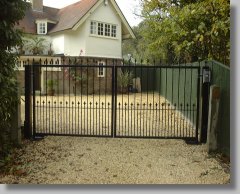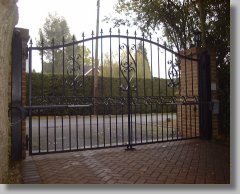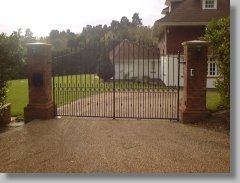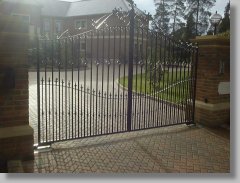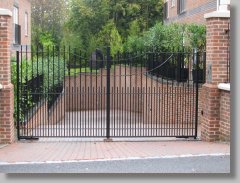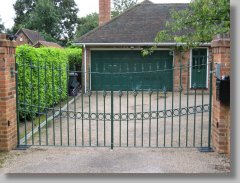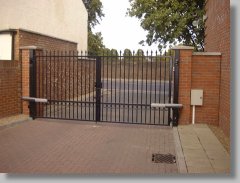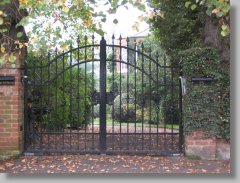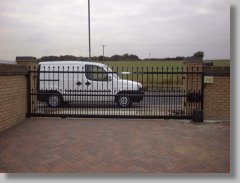 Motors
Underground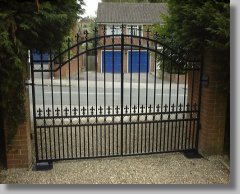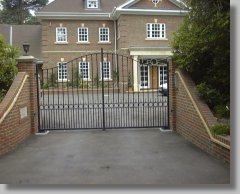 Ram Type Motors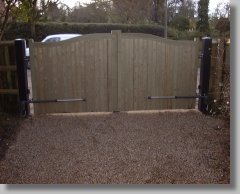 Pedestal Type Motors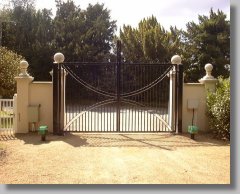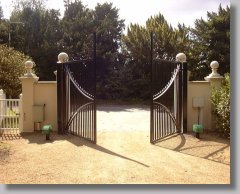 Intercoms
Video Gate Station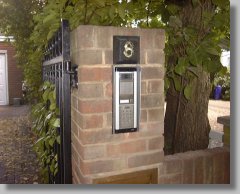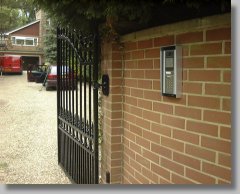 Audio Gate Station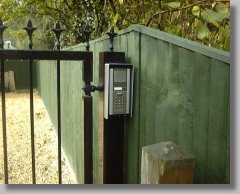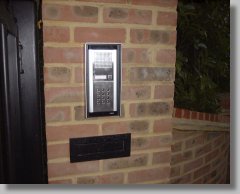 "Your Automatic Choice"